we are the music makers
and we are the dreamers of dreams



next DJ-Sets..
---
[:SITD:] Aftershow-Party
Date: Samstag, 06.04.2019 - ca. 23:00h
Location: Subkultur, Hannover
Engelbosteler Damm 87, 30167 Hannover
Eintritt: ca. 5,- EUR
Music: Mixed Dark Electronics
DJs: ::AMD::

Das Event auf Fa**book:
https://www.facebook.com/events/330573344387037
Ab 20:00h: [:SITD:] + Support live, danach düster-elektronische Aftershowparty mit mir!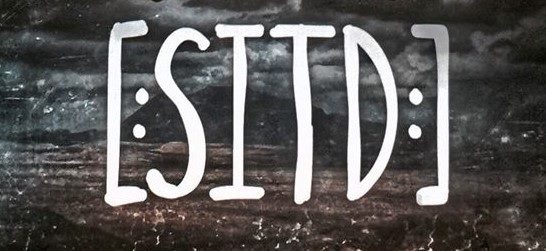 ---
cya ;-)